The Geek's Den is a familiar home for LEGO sets. Over the years we have unpacked and built various Lego sets, including great sets such as the LEGO 80024 Monkie Kid: The Legendary Flower Fruit Mountain Set, LEGO 1989 Batwing (76161), LEGO Technic 42125 Ferrari 488 GTE "AF CORSE # 51" and the LEGO 10283 Space Shuttle Discovery. When it comes to uniqueness, however, the new LEGO 10282 Adidas Originals Superstar is at the top of our list.
While this isn't the first time the Danish toy company has collaborated with Adidas, previously releasing the LEGO x Adidas ZX 8000 sneaker, it looks like the two companies have taken the partnership to a different and higher level this time around. .
The set includes 731 pieces that recreate the iconic sneaker, from the overall look of the original sneakers to detailed elements like the famous shell toe, three jagged stripes and the Adidas logo found on the tongue and inside of the shoe. As with any other LEGO build, the set will take a few hours of your time, but gives you the pleasant experience of discovering details that might have been missed at first glance, making it d 'so much more enjoyable once finished. .
LEGO sneaker measures over 4 " (12cm) high, 10 " (27cm) long and 3 " (9cm) wide. Although this is a model based on a good size UK 7 or US 7.5 shoe, it cannot be worn. Nonetheless, this realistic homage to the original sneaker will spark enough conversation as a collector's display piece on your shelf rather than on your foot.
While the instruction manual guides builders to work on the right side, those who prefer a left shoe can do so too with the use of the extra bricks included in the set.
The LEGO 10282 Adidas Originals Superstar also comes with real laces to tie up the entire model, as well as authentic shoebox-style packaging to showcase the shoe in all its Adidas glory. With the display and plaque added to add style, building is sure to become the pride of one's office or home.
It can also be paired with a Mini LEGO Adidas Originals Superstar (40486), which can be redeemed with every purchase of the LEGO 10282 Adidas Originals Superstar. Likewise, this tiny sneaker also sports the iconic three adidas stripes, the logo on its tongue and toe shape, and carries a towed figure that wears an Adidas box as a costume. As this is a free offer, its stock is limited and will only be available from July 1 to July 31.
Perfect for people who love streetwear collectibles, LEGO builders or both, this unique kit brings a new sense of appreciation for stunning design and attention to detail. If you want to spice up your model, you can do so by adding other colorful bricks and creating designs that will bring out your creativity. Either way, the LEGO 10282 Adidas Originals Superstar is a great centerpiece and conversation starter.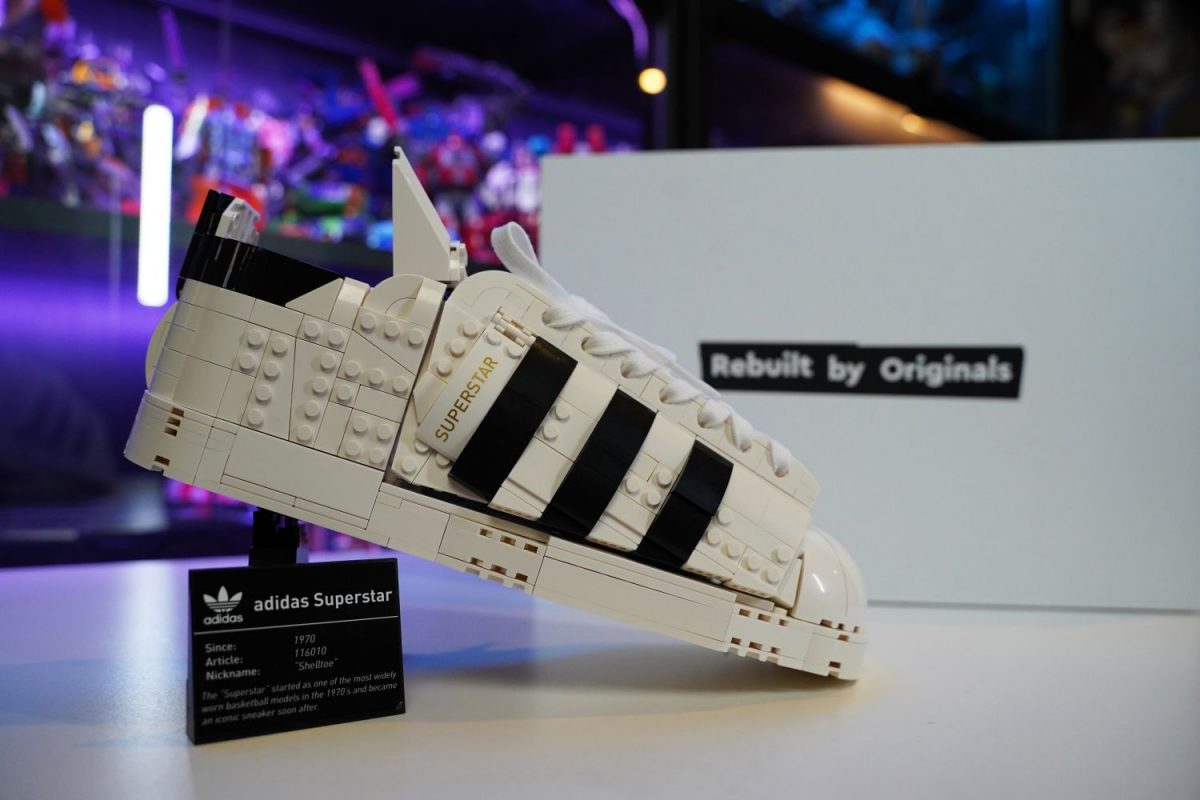 The LEGO 10282 Adidas Originals Superstar is available for purchase from LEGO Certified Stores on Lazada, Shopee and Amazon, as well as the Adidas Online Store and the LEGO Online Store for $ 149.90.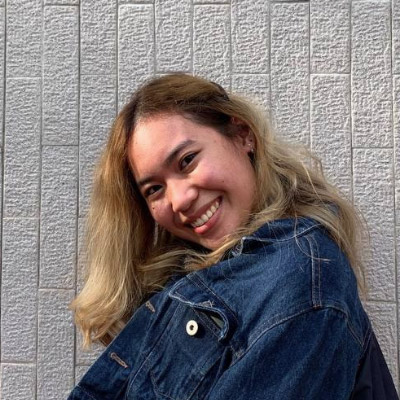 Yna prefers to be at home in the company of fictional characters from different cinematographic worlds. Everything supernatural and magical is the path to his heart.
---
Leave a Facebook comment below!

---
Source link